We made a mistake in our last email and wrote in our aspirational numbers instead of our actuals!
2021 WAS set to be the biggest year possible on the GWA Wingfoil World Tour…and then the pandemic happened…and lockdown happened…and yet, in 2020, we were still able to produce three international Wingfoil events, establish a competition format and crown an international champion.
Our big goal is to get to 15 events and €500.000 in prize money, but despite our last email announcement, that won't be happening quite yet…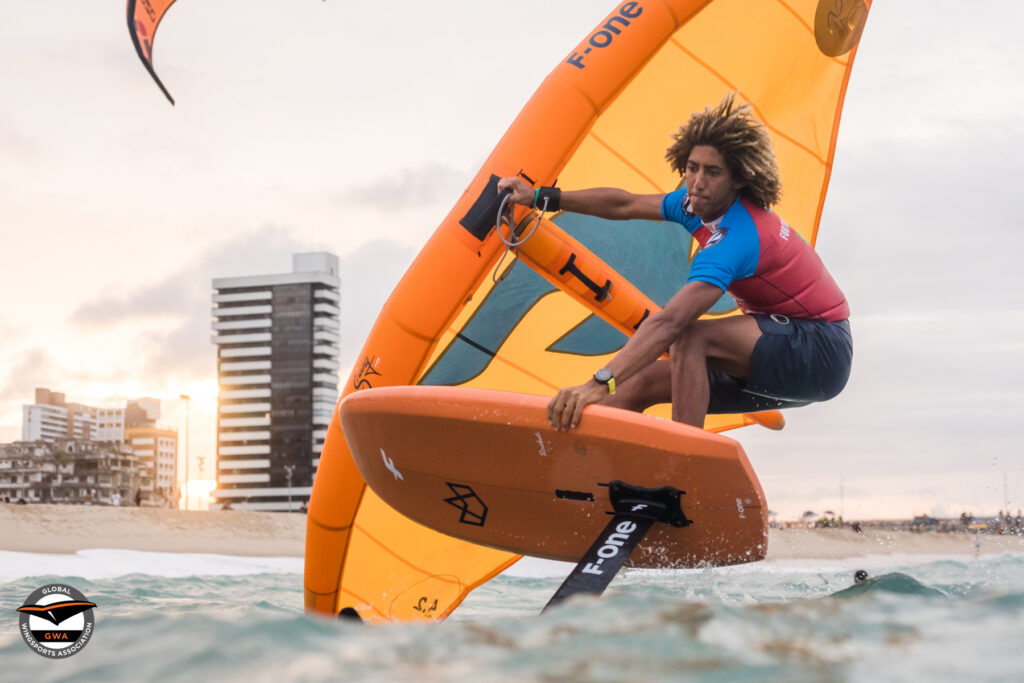 For 2021, we are set to have 6 events and €60.000 in prize money. But with your help, we will be able to get to €500.000 and beyond!
For the 2021 GWA Wingfoil World Tour, there are two official disciplines in which competitors may compete: Surf-Freestyle and Surf-Race.
We will run pro divisions with a limited number of competitors and also amateur divisions at certain events.

An explanation of each category is below!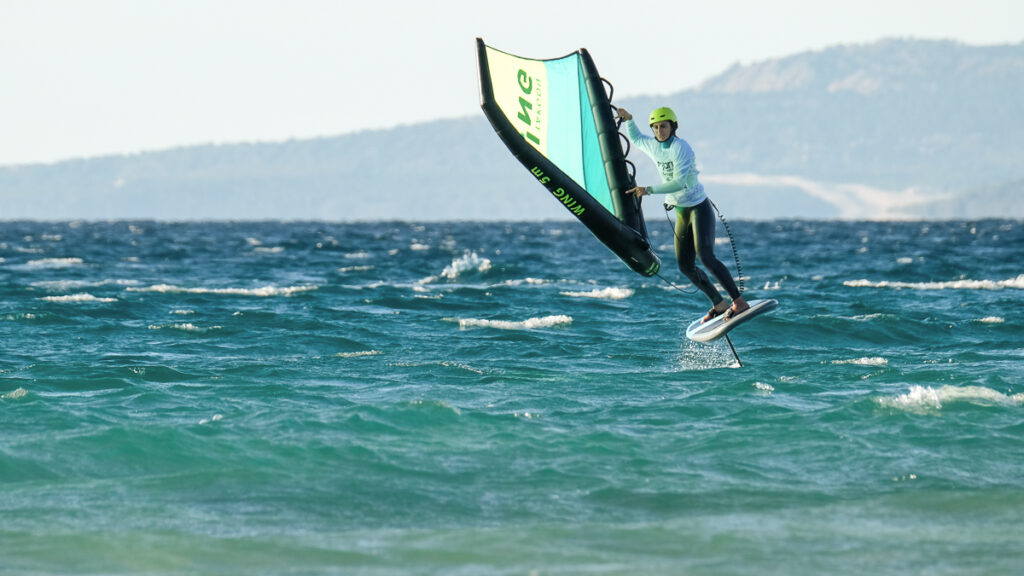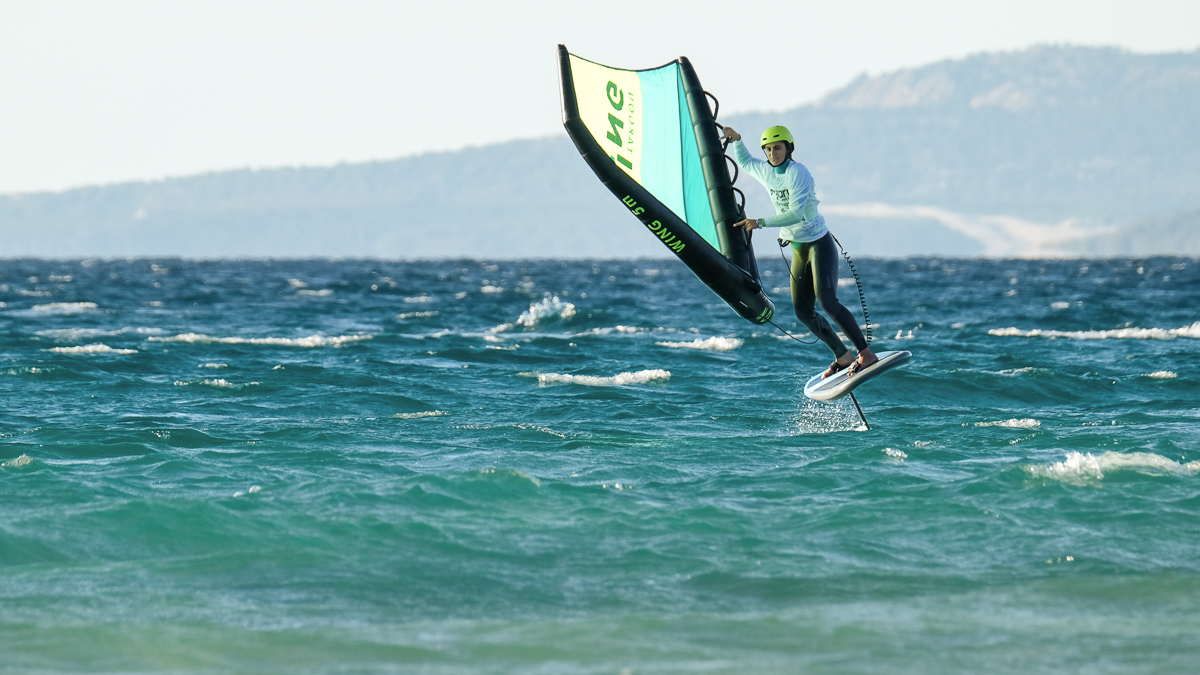 Surf-Freestyle
The Surf-Freestyle discipline includes the expression format where competitors surf waves or swells and perform air and surface tricks using the given water conditions. It is a mix of both wave riding and air tricks.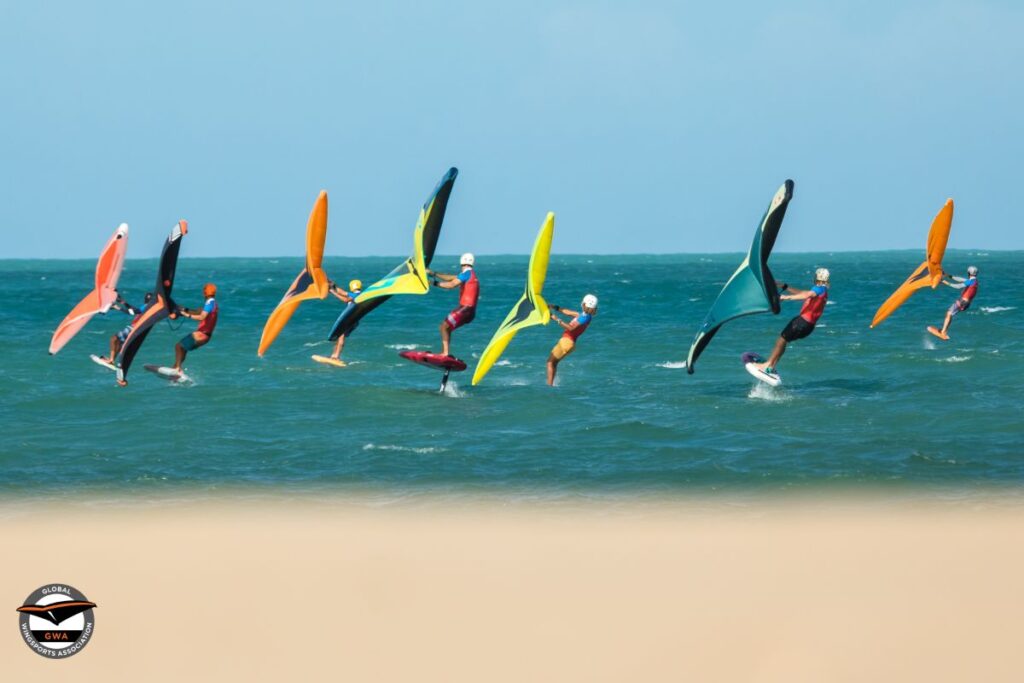 Surf-Race
In the Surf-Race discipline, multiple competitors ride around a course with a start and finish line that combines jibes, tacks and parts of pumping or surfing without wing assistance. The Race Director sets the course according to the given conditions in the competition area. It is called Surf-Race because it includes upwind racing with surfing/pumping downwind.
Expression session
In addition to the two official disciplines, an event may host an expression session format.
An expression session is a non-official show format that does not count towards the world ranking. During the expression session, the athletes compete in a special format that is chosen depending on the conditions to provide a spectacular show (for example Best Trick, Best Wave, Highest Jump, Team contest, etc.)