9th February, 2022
Report Sensi Graves Photos Svetlana Romantsova
We're stoked to release these exciting GWA Wingfoil World Tour events on the schedule in 2022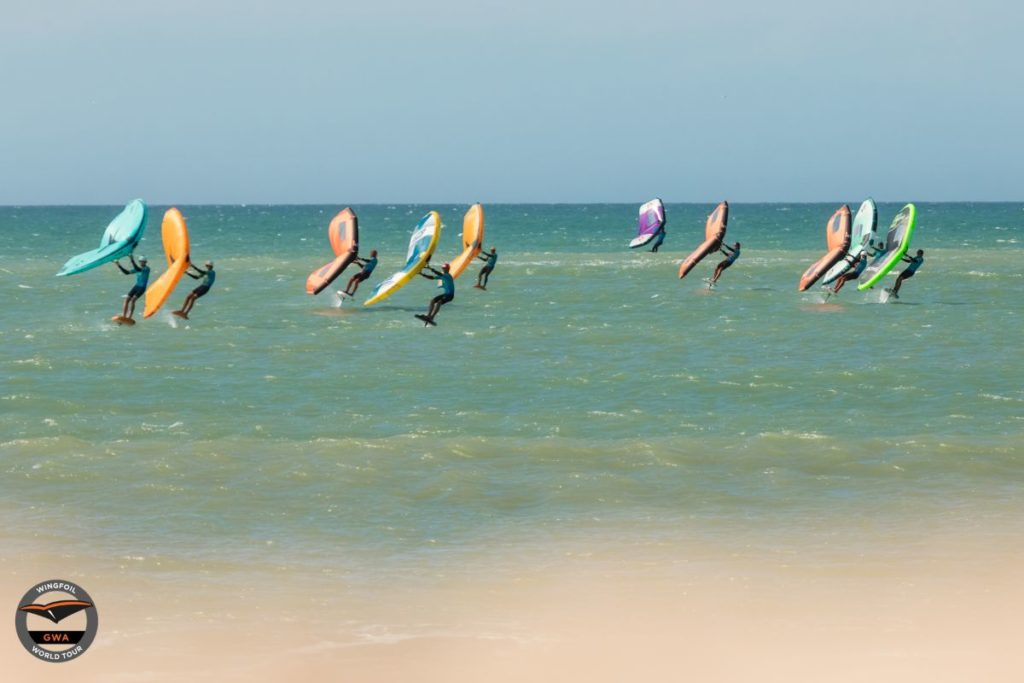 Despite ever-evolving global challenges, the GWA celebrated an awesome 2021 season, wrapping up our final event in Tarifa in December
Here's what we're celebrating:
Produced 5 international wingfoil events
Established new Race Class
Crowned new champions
Saw freestyle winging really take it to the next level!
We would not be here without our partners and our team behind the scenes.
Additionally, a huge thank you goes out to our supporting members: Vayu, Indiana Paddle & Surf Co., Ensis, Airush, Cabrinha, Duotone, Fanatic, F-One, Manera, North Kiteboarding, Ocean Rodeo, RRD and Slingshot.

GWA WINGFOIL WORLD TOUR 2022 EVENT CALENDAR
Our current preliminary World Cup event schedule can be seen in the table (this is subject to change, events marked TBC are yet to be confirmed).
Click here to visit the 'Events' section on this website to see all the World Cup events for 2022.
DISCIPLINES
We will have two primary disciplines on the 2022 Wingfoil World Tour: Surf-Freestyle and Surf-Slalom.
SURF-FREESTYLE
The Surf-Freestyle discipline includes the expression format where competitors surf waves or swells and perform air and surface tricks using the given water conditions. It is a mix of both wave riding and air tricks.
SURF-SLALOM
An exciting and evolving format, usually focused on high speed downwind courses, but will also develop to include challenging, longer-distance, downwind adventure events. Surf-Slalom heats will demand a dynamic skillset from the world's best wingfoilers, whatever the distance, on lakes and in open ocean environments. Whether negotiating flat waters or rolling swell and wave situations, competitors will need to accelerate hard and hold their nerve to negotiate any terrain as quickly as possible.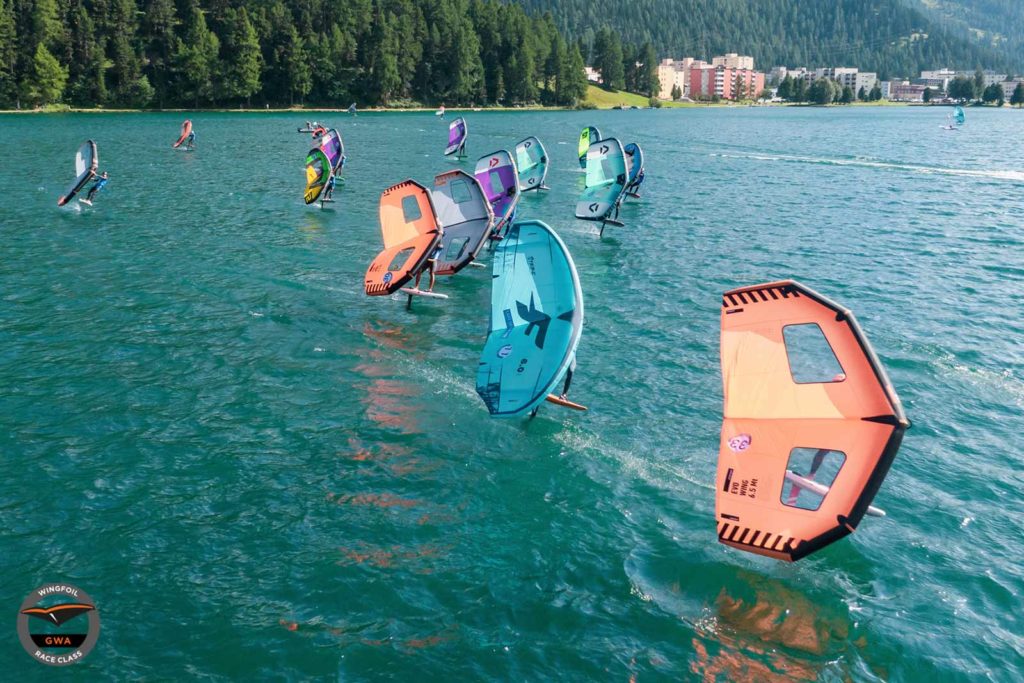 FREQUENTLY ASKED QUESTIONS:
Here's what you need to know about the events:
Q: How can riders register?
A: Riders can register directly through the GWA Wingfoil world tour website on the dedicated event page. Registration will open 6 weeks prior to an event and will close two weeks before the event.
Q: Are events open to the public or are they invitation-only?
A: Events are open to the public, however the number of participants in the pro divisions is limited. Selection for pro divisions will be based on international and national rankings plus the GWA and organizer wildcards.
Q: What disciplines will there be at World Cup events?
A: We will run the official disciplines of Surf-Freestyle and Surf-Slalom in the Pro division. We also plan to run an amateur division in the Surf-Slalom format and a youth division in the age groups Under 15 and Under 19 at select events.
Q: Is there prize money?
A: We aim to have prize money for the Pro division of 10.000 Euro at each GWA Wingfoil World Tour Event. This is subject to change and is dependent on the willingness of our sponsors.
*Nothing is set in stone and we appreciate your flexibility as rules, formats and events need to be updated.